Jack The Ripper  Background of Jack The Ripper: "Jack the Ripper" was an active killer between august 7 to September 10, 1888. The murderer was never identified, so...
   Most people nowadays tend to have their own coping mechanisms when it comes to their problems. However, music is one of the most helpful ways to get through hard times....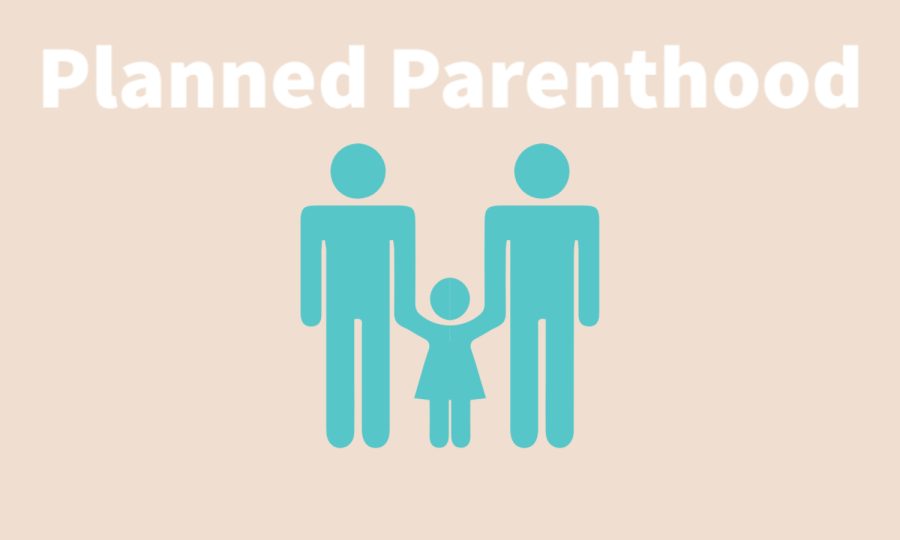 By: Annabel Gustin
January 18, 2022
As of September 1st, 2021, Governor Greg Abbott signed The Heartbeat Act into law. The Heartbeat Act states that an individual cannot provide or receive an abortion after...
November 5, 2021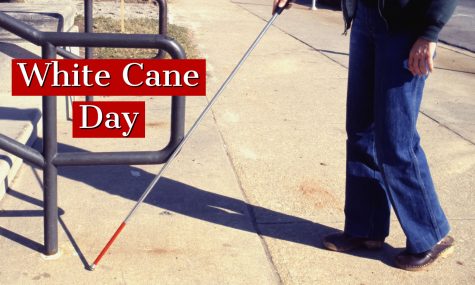 October 15, 2021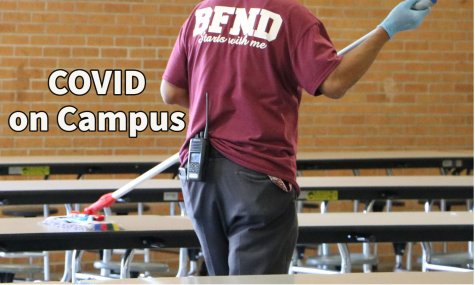 September 22, 2021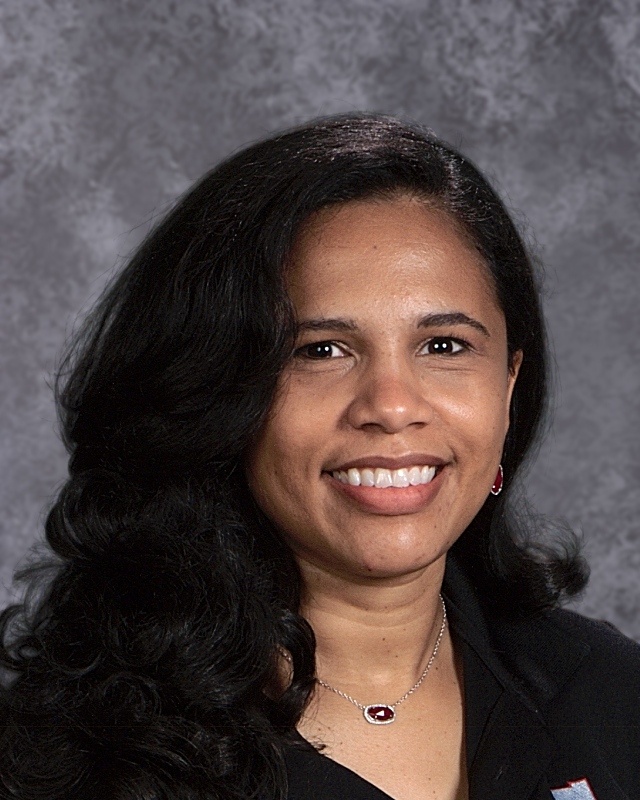 Why did you wanna become an AP? Because I wanted to be a leader and impact on other students What schools did you go to?  University...