February 14, 2020
Promposals. We've all seen one before, a huge poster with PROM? Written in huge, colorful and sparkly letters. But this time, the poster is moving a bit closer towards you...
October 16, 2019
February 26, 2019
Weekly Poll: Friends vs. The Office
February 22, 2019
Advertise in our Magazine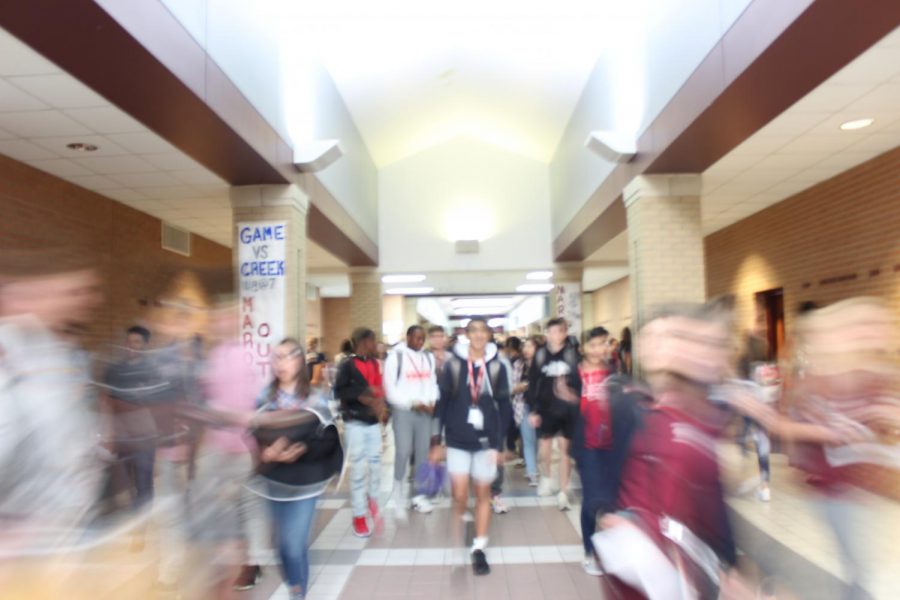 November 7, 2019
This is the inaugural episode of the hallway debate podcast. In this episode, the debaters will be debating the music genre K-pop.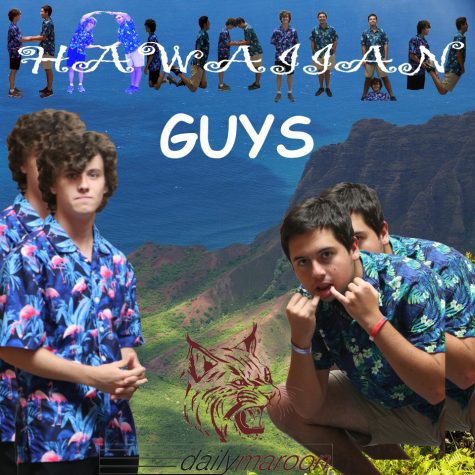 October 22, 2019