Hostage In season 11 there was an episode named Hostage where a young woman escapes her kidnapper who has held her and 2 other girls for many years, the girls were abused...
In today's blog I will be discussing my overall opinion of the show and what I've learned personally to contribute to my own life. In my opinion the show ``SISTAS'' couldn't...
January 18, 2022
November 5, 2021
October 15, 2021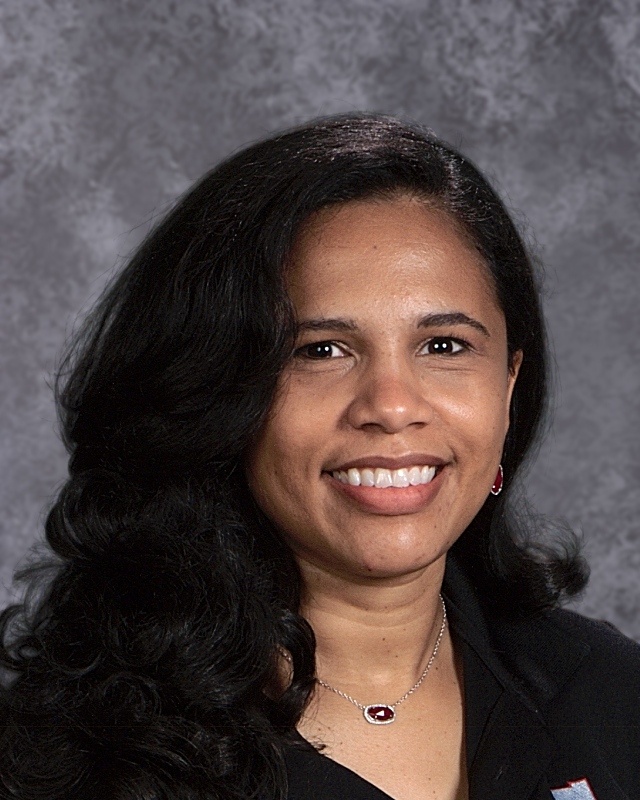 Why did you wanna become an AP? Because I wanted to be a leader and impact on other students What schools did you go to?  University...