Top 10 Winx Club Couples
RAI's Original series "Winx Club" was a staple of every childhood. The friendship, the magic, the sparkly dresses, everything about the show brought you in, not to mention the fact that they were literal fairies. With all those factors there is one aspect of "Winx" that everyone knows was a staple of the series; the romantic relationships. Everyone has their favorite couple including me, which is why today we are going to rank and analyze the main character's romantic relationships in "Winx Club".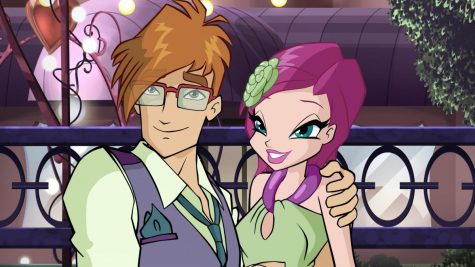 In 10th place, we have Tecna and Timmy. They had a great arc in which they had to learn how to communicate with each other, but apart from that, they didn't give us anything. I'm sure if the producers put a little more effort and excitement into their pairing they could have been real strong contenders, but overall they were boring to watch.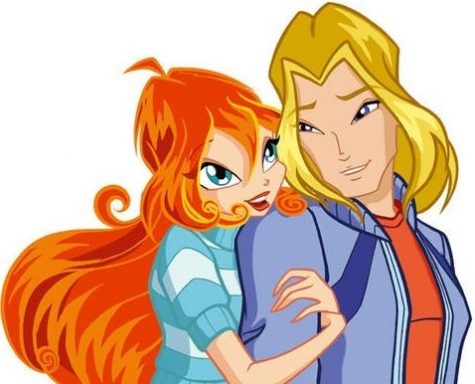 In 9th place controversially is Bloom and Sky. Honestly, if Tecna and Timmy weren't so boring, Bloom and Sky would be in last place. I understand that they're in a relationship, but I feel that the entire show was just focused on their relationship and forgot about the others. I also felt as if the creators were running out of material for their relationship because there was a point where Sky lost his memory, which is honestly just an overused trope.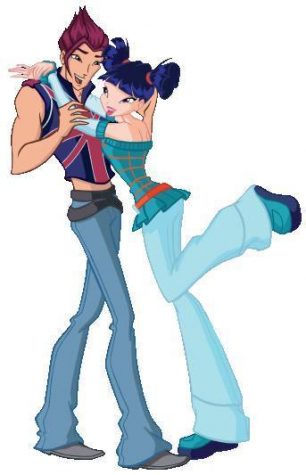 Coming in at 8th place we have Musa and Riven. I feel like this couple doesn't even need an explanation as to why they're ranked 8th. They had an extremely toxic relationship. Riven clearly needed anger management from how much he would snap at Musa. He was unable to give Musa the love she deserved and needed. Though they were still pretty cute whenever they weren't in a screaming match, no matter how cute they were, Musa deserved better.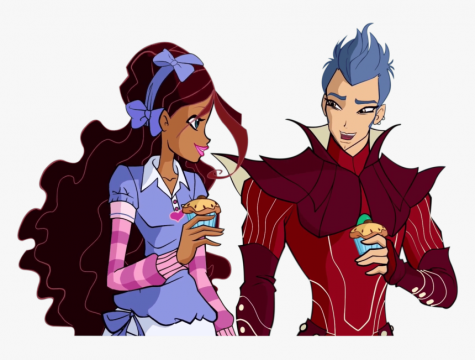 In 7th place are Aisha and Nex. I know Aisha had to move on after the death of her love Nabu, but Nex just had a lot of bottled-up anger. It felt like he was going to explode at any minute if you rubbed him the wrong way. Still, he was a lot less aggressive than Riven.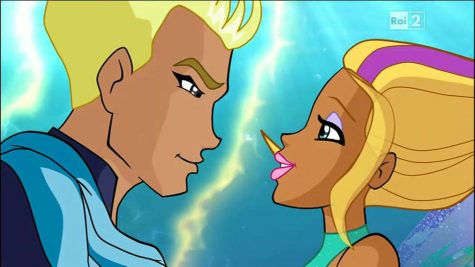 In 6th place we have Aisha and Roy, leagues better than Aisha and Nex, but not quite there with Aisha and Nabu. It was the first sign that Aisha was healing and moving on from Nabu's death. It would have been better if they were endgame rather than Aisha and Nex.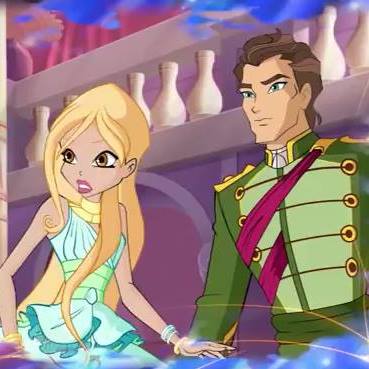 Daphne and Thoren are up next in 5th. Their romance didn't have the buildup I wanted. They lacked screen time, which is a problem many of the other couples had, being overshadowed by Bloom and Sky. Still, I loved their pairing and the wedding at the end was *Chef's Kiss*.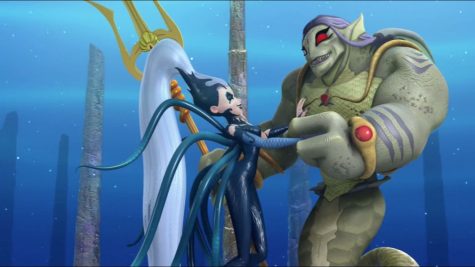 Icy and Tritannus make their way to 4th place with their king and queen dynamic. I really enjoyed Tritannus' "everything for you attitude", he would do anything for Icy. Despite both of them being villains, I do love their pairing. Besides they do say a villain would put you above the world.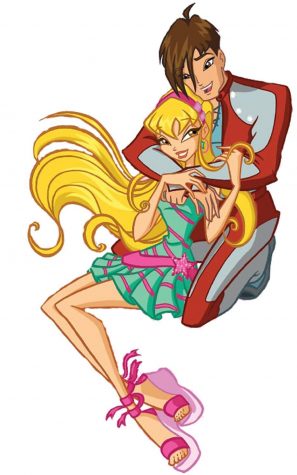 Brandon and Stella are in 3rd place. Honestly, Brandon was so supportive of Stella, and he wasn't afraid to call her out when she was acting like a brat, but he did it respectfully.  Whenever they had problems they always ended up talking it out and remediating the situation and reminding each other that they were always there for each other. 
Aisha and Nabu are in 2nd place by a hair.  Aisha and Nabu were a very loving couple that was too short-lived seeing as the company killed off Nabu. Still, Nabu was always very supportive and understood that she was her own woman and she could do anything. Pro-feminism.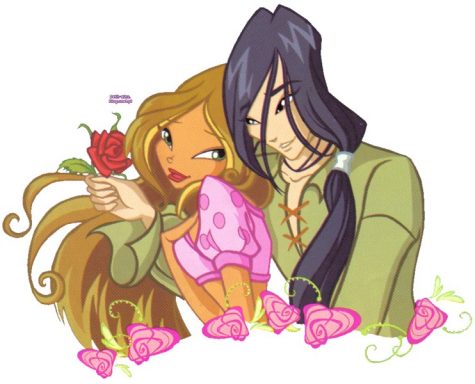 In the 1st place, we have Flora and Helia. By far the best couple of the entire series. Even though the creators didn't give them much screen time together except for occasional disputes, they were always the couple that supported each other the most. They complimented each other's personalities. Helia brought out Flora's more energetic personality and they bonded over their shared interest in nature and peace. 10 out of 10 on this couple 
Each of the Winx Club couples had its pros and cons, and when considering aspects it is in my belief that I listed each couple taking into account almost all of their strengths and weaknesses.