BSU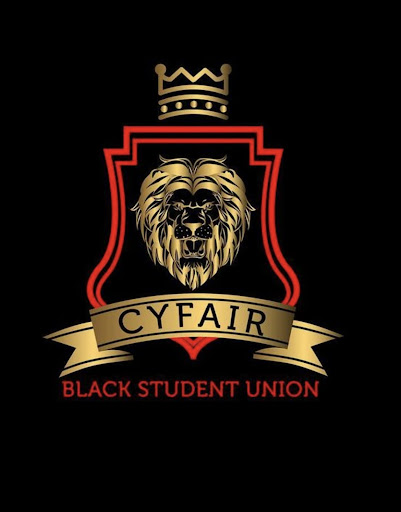 By: Miavane Jackson
October 14, 2022
The Black Student Union (BSU) is one of the newest clubs at Cy-Fair High School and was brought back after many years at the end of the 2021-2022 school year. It was brought back by at the time junior, Cory Taulton, when he noticed a form of division among African American students on campus.
"With everything going on in our community outside of school we need to stick together now more than ever," Taulton said. 
Getting the union started was no easy task. Taulton faced many adversities when trying to pitch the idea of starting BSU to the school's administration. 
"They were afraid that if we started the union there would be fights," Taulton said. "They thought the union would separate our students from everyone else rather than bring us together when that wasn't the intention at all,". 
Although it's called Black Student Union, the club welcomes everyone one from all kinds of races and ethnicities. 
"The club wasn't created to divide students, it was meant to provide a sense of belonging and community to our school," Taulton said. 
Starting the club was a challenge but once it was approved it didn't take much time before Taulton found a group of students to join the club.
"I joined BSU to be a part of something I knew was going to flourish and be great," said senior member Makayla Glenn. 
 English teacher, Mrs. Gina Horton quickly offered to sponsor the club and offered to use her classroom to host the meetings which was a big help and gave the club a place to start.
This year the club has grown tremendously. With over 40 active members, they were able to establish ten officer positions to keep order amongst the organization. 
BSU is an amazing place to make new friends and everyone is welcomed to their fall social on October 26th in the schools teaching theater at 2:55pm.