5 Most Anticipated Movies Of The Fall
By: Miavane Jackson
August 25, 2022
The Pandemic may still be lingering but the movies have certainly moved on. Look at this upcoming list of movies releasing this fall that fans are itching to see, from popular singers making an exciting appearance or childhood stories coming to life; there is bound to be something for everyone to enjoy.
Black Adam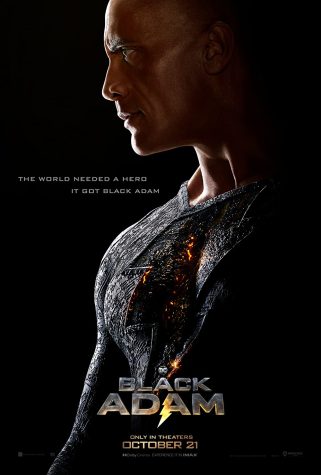 Most DC comics range from being alright to a complete embarrassment and this one doesn't seem to be much different, but maybe with having Dwayne Johnson as the main character things will be different. According to the trailer that came out early June, Johnson plays a character that can fly, knock a plane right out of the sky, and survive a missile going off in his hand. The overall vibe of the trailer made the movie seem funny, I'm not sure if that was the directors intention but fans are hoping the team knew what they were doing when releasing this trailer. Online sites say that Black Adam is an ambiguous figure, a hero who lost his luster when he started to abuse his power. So expect him to be a sort of antihero. Nonetheless we are excited to see the turn out of this film, its set to release in theaters October 21st.
Pinocchio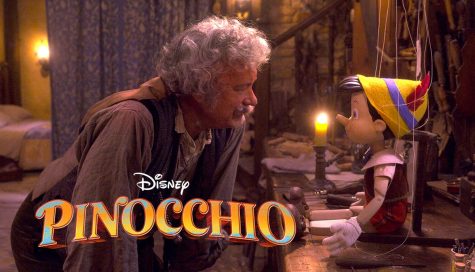 Disney is set to release a live-action version of the childhood story "Pinocchio" on September 8th. The film stars Tom Hanks as Geppetto, the toy maker who creates a puppet that comes to life as a real boy. This movie will be perfect for all ages and will once again prove that Hanks can master any role. Fans cannot wait to see this magical Disney classic come to life in homes across the nation.
The Woman King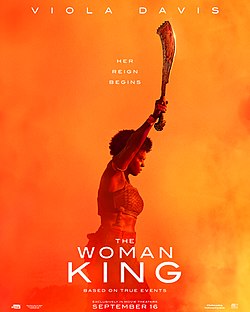 The Woman King is coming to theaters September 16th. Loosely based on epic historical events, this film follows a female general in the real-life African kingdom of Dahomey where women soldiers had their own regiments from the 1700s up through the turn of the 20th century. The Dahomey were warrior people who conquered their neighbors and sold them to slave traders. A fictional general, played by the very talented Viola Davis, must fight to ward off an attack by European invaders. This empowering movie is set to change the perspective of millions and will surely make a mark on the film industry forever. 
Don't Worry Darling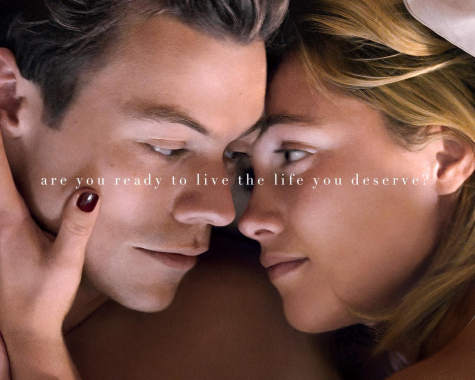 Set in the 1950s the film follows a group of young couples in a company town whose lives get flipped upside down when one of the wives, played by Flourence Puges starts asking questions about what their husbands are doing for this  mysterious company. That's all that's known about the plot, but the overall concept seems very interesting. Along with the interesting trailer this film is also starring worldwide heartthrob Harry Styles so that alone has fans ecstatic to see this film. 
Black Panther: Wakanda Forever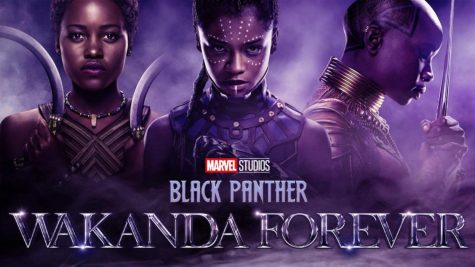 Director Ryan Coogler was working hard to write the sequel to the hit movie Black Panther that came out in 2018 when he heard the news that broke the heart of thousands across the world. Chadwick Boseman who played King T'Challa had sadly passed away. Instead of replacing Boseman, the directors decided to write a new version of the story. In this version, the kingdom of Wakanda is mourning the king's death when a competing world power invades the kingdom. The trailers for this movie are powerful and fans have no doubt that this film is going to be the movie of the year.