Netflix TV Series To Watch
By: Bryce Nall
February 2, 2022
The Umbrella Academy: Based on a comic series, The Umbrella Academy is a group of extraordinary kids with superpowers. In the show, it's much more than just a group of kids fighting crime. Now that they're adults, their complex thoughts bring in newfound issues and drama between them. One of the members, Five, is a genius that ends up fiddling with time travel and botches the timeline.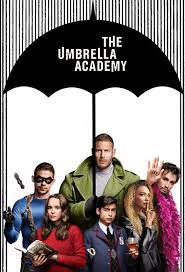 The Haunting of Hill House: This horror series is about a large family that lives on a hilltop. In each episode, the show focuses on a different historical moment for a specific reason that the house is haunted. Although it's predictable at times, there are a few tense scenes that have you at the edge of your seat. The fear of the unknown is something that this show does well, and I think other shows should take inspiration from that.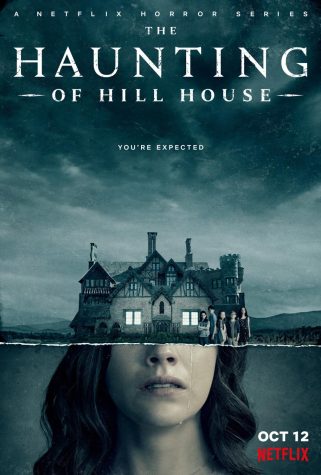 Arcane: Arcane is a show that has the most unique animation style I've ever seen. Almost like a moving comic book, the characters glide around the screen at a fast pace that constantly keeps me entertained. And although movies/TV shows based on video games tend to be written poorly, Arcane's dialogue never falls short.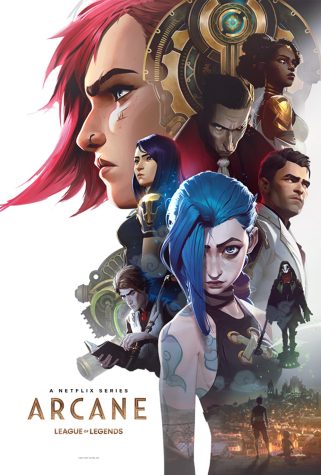 Breaking Bad: This is the show that defines all other dramas. The character development, cinematography, and attention to detail construct this show into one of the best of all time. The bittersweet rise of Walter White's financial situation has a dangerous aspect that's a secret from everyone outside his family. The genius high school teacher, Walter White, discovers how to make quick money in the drug business in order to pay for his cancer treatment.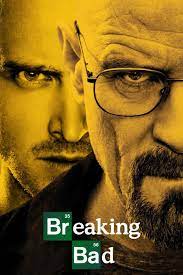 Avatar the Last Airbender: This animated series is about an immature boy who slowly begins to realize he has huge responsibilities. The dynamics Aang develops throughout the series with each character is very thought-provoking. In this rare occasion, his villains are actually fleshed out in detail for a cartoon. Watching the show, you can somewhat relate to one of the villains, Zuko. Not many shows have much backing on the villains, so this is a very unique aspect. You may have already seen this show as a kid, but you should definitely give it a rewatch.