Top 10 Christmas Movies Of All Time
The holiday season is upon us, which means it's time to put away our differences and come together to enjoy the wonderful spirit of Christmas, and there's no better way to do that than to gather around the TV and watch your favorite Christmas movies. With that, I bring to you the top 10 best Christmas movies of all time.
10. A Christmas Story (1983)
This episodic film follows Ralphie, a boy who spends most of his time dodging his bully and dreaming of his perfect Christmas gift; a Red Ryder air rifle. With frequently going head to head with his cranky father, and constantly being comforted by his caring mother Ralphie struggles to make it to Christmas day with his glasses as well as his hopes intact.

9. The Muppets Christmas Carol (1992)
The muppets perform this classic holiday tale with Kermit the Frog playing Bob Cratchit, the put-upon clerk of stingy Ebenezer Scrooge. The muppets cast weave in and out of the past, present, and future as they try to find Ebenezer Scrooge the last ounce of Christmas spirit he may have.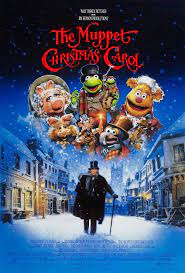 8. The Polar Express (2004)
When a doubting young boy takes an extraordinary train ride to the North Pole, he takes on a journey of self-discovery that shows him that the wonder of life never fades for those who truly believe.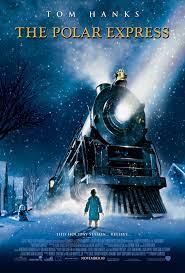 7. Rudolph The Rednosed Reindeer (1964)
Rudolph The Rednosed Reindeer is a classic stop motion film that has been enjoyed by thousands throughout the years. Every Year the hit song is played on every radio station but you just can't help but love the wholesome movie that inspired it.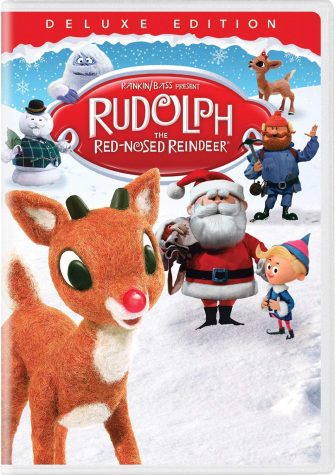 6. A charlie brown Christmas (1905)
 This classic holiday delight follows Charlie Brown as he decides to conduct the school's annual Christmas play. With the help of his friends Charlie Brown tries to make the play go smoothly all while trying to find the real meaning of Christmas.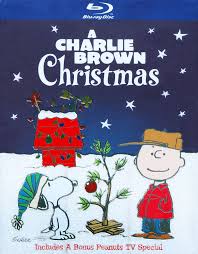 5. The Nightmare Before Christmas (1993)
This film follows Jack Skellington, Halloweentown's beloved pumpkin king who is bored of the same routine of scaring people in the real world on Halloween night. When he accidentally stumbles into Christmas town, he is fascinated by all the colors and warm lights so he decides to take control of Christmas by kidnapping Santa Claus.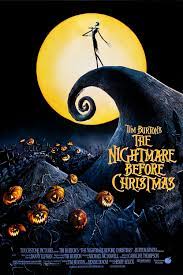 4. The Santa Clause (1994)
Divorced dad Scott has custody of his son on Christmas Eve. When he accidentally kills a man in a Santa suit, they are magically transported to the North Pole, where an elf explains that Scott must take Santa's place before the next Christmas. This Christmas comedy will certainly be a family favorite as you go along on this crazy adventure.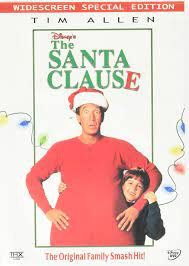 3. How The Grinch Stole Christmas (1966)
How The Grinch Stole Christmas is a classic Christmas tale written by Dr. Seuss. Disgusted by all things happy, the bitter, cold-hearted Grinch plans to dress himself up as Santa Claus and go into town to steal all things Christmas.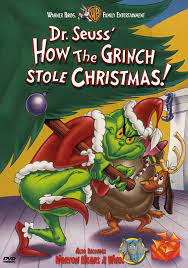 2. Elf (2003)
Buddy was accidentally taken to the North Pole as a toddler and was raised to adulthood among Santa's elves. Unable to shake the feeling that he doesn't fit in, the adult Buddy travels to New York, in full elf uniform, in search of his real father. This Christmas comedy will definitely make the entire family burst out in a laughing fit as they watch this hilarious film.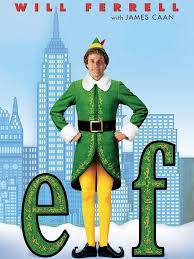 1. Home Alone (1990)
Finally in the number one spot is Home Alone, the movie follows a mischievous eight-year-old boy named Kevin McCallister and his family. The night before the family trip to Paris Kevin acts out and is forced to sleep in the attic as punishment. Leaving in a rush the next morning the family forgets that Kevin is in the attic and leaves for the airport without him, leaving Kevin alone in the empty house.